Inandout-Distribution's eCommerce department originally emerged from the conventional music trade. Due to technical progress, we could finally sell records, CDs and more to customers all over the world via the Internet. We recognized the potential of this concept and invested heavily in the development of our logistics, data processing, and our transport network.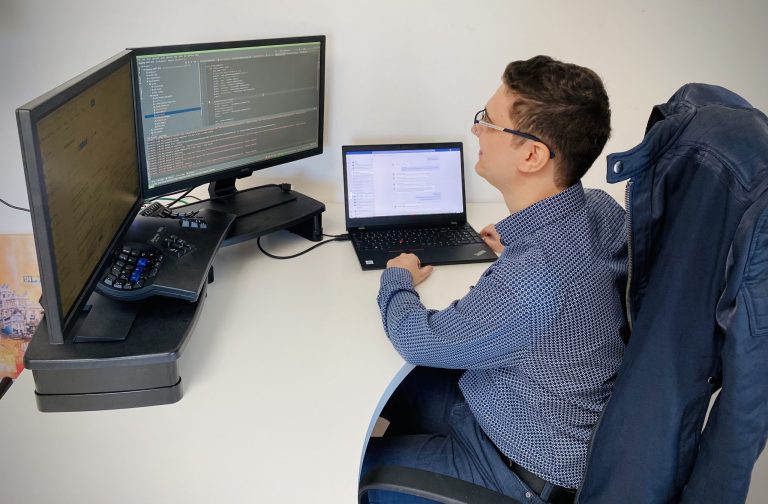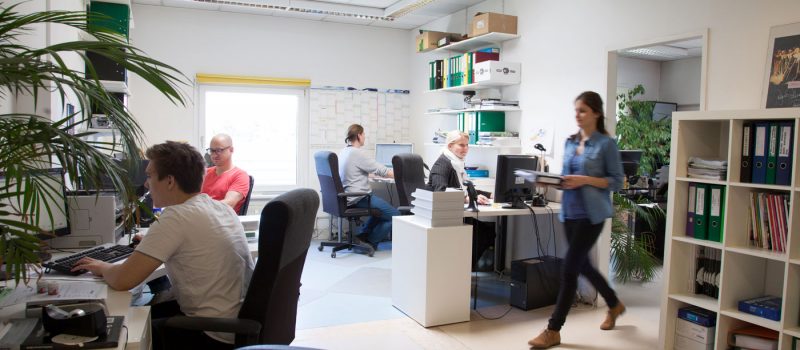 It soon became clear that this newly created system was capable of much more. This started a gradual expansion process in which we were able to acquire many new suppliers, not only from the music industry but from all areas. Their products still reach people all over the world thanks to our distribution network.    
We are particularly proud that, despite our growth, we have never forgotten our roots. Even though the number of our partners is increasing, we still maintain contact with every one of them and appreciate their cooperation.
We manage all eCommerce processes in-house and are not dependent on external service providers thanks to our early entry into the industry.   This enables us to offer the level of flexibility and personalization you need to achieve the best results.