Do you have great products but no suitable distribution network yet?
Easily become a supplier to Inandout Distribution and increase your sales!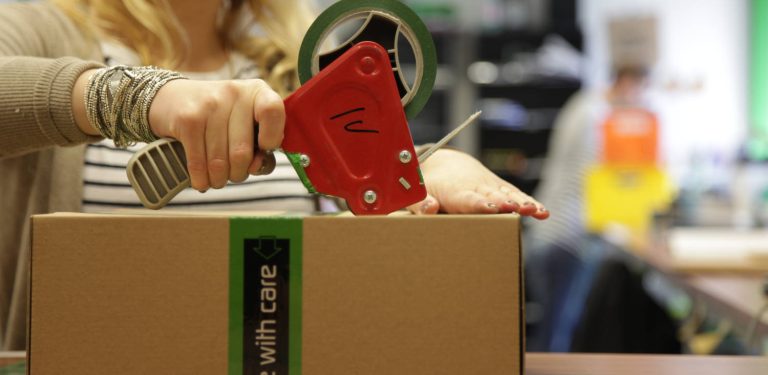 We are currently working with retailers and producers from many different industries. We offer their products online every day to other retailers connected to us (B2B) and also to a huge number of end consumers (B2C) via various platforms. Become a supplier so we can also sell your products online worldwide and help you increase your sales.
We have the necessary experience to solve even complex logistical problems. From purchasing and importing (also from the Far East) to storage and sales and shipping all over the world.
➡ Become a supplier, benefit from our large network of dealers and promote your B2B business.
➡ Or use us to present and sell your products on a variety of online platforms. This way you reach millions of potential consumers and have additional sales opportunities around the world.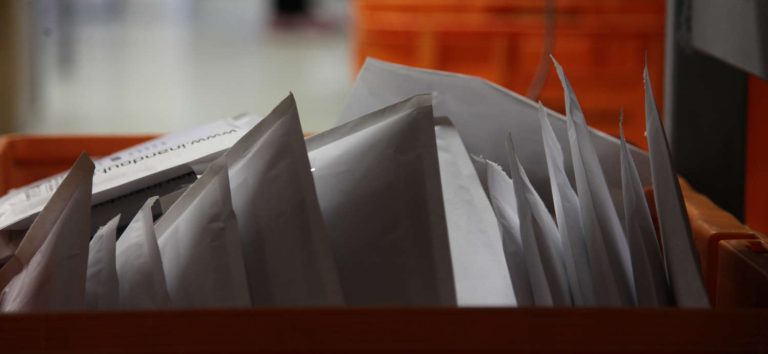 How do I become a supplier?
Contact us and we will inform you about everything you need. An innovative and uncomplicated self-onboarding process will make connecting new B2B customers even easier in the future.