Do you have a great product but haven't found a suitable distribution network yet?
Don't let your distribution become a bottleneck!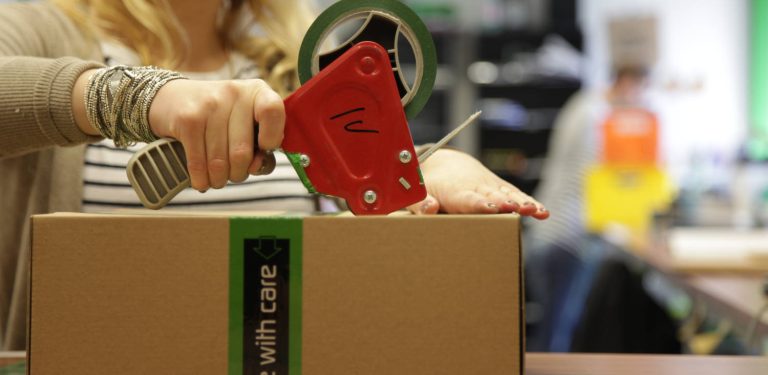 We have already worked with companies from many different industries that offer millions of products online every day. Over the years our sales network has grown significantly and now consists of retail chains all around the world. If you become a supplier, we can use this large network to sell your products.
We have the necessary experience to solve complex logistical challenges – from storage to sales to shipping. From purchasing and importing (also from the Far East!) to storage and sales (via various channels) to shipping all over the world. Depending on your wishes, we can even manage the complete support of your online shop! Become a supplier and we offer the presentation and sale of your products on a wide variety of online platforms such as Amazon and Ebay as well as other country-specific online platforms directly to the end consumer. In this way, you can reach millions of potential customers and thus additional sales opportunities around the world.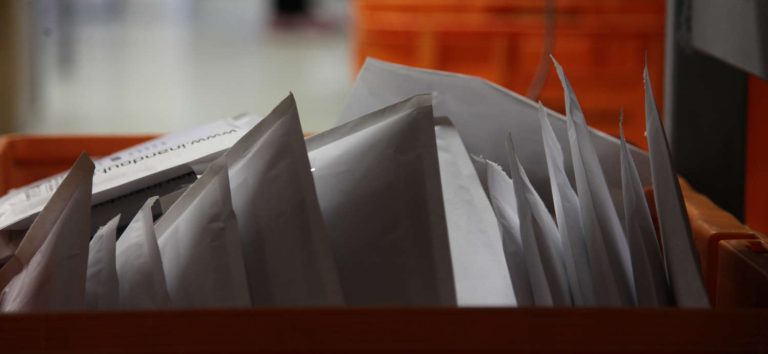 Which distribution network are you interested in?
Thanks to our broad network of (inter)national partners, we will provide you with a perfect solution that fits to your company if you become a supplier. In case you want to access the Austrian market, our subsidiary, the Union Trading GmbH, can help you. Do you want to sell your products online? s the Inandout Distribution GmbH focuses on eCommerce, we support you by selling your products online. In the next section, we explain the different activities and product categories of the two companies.